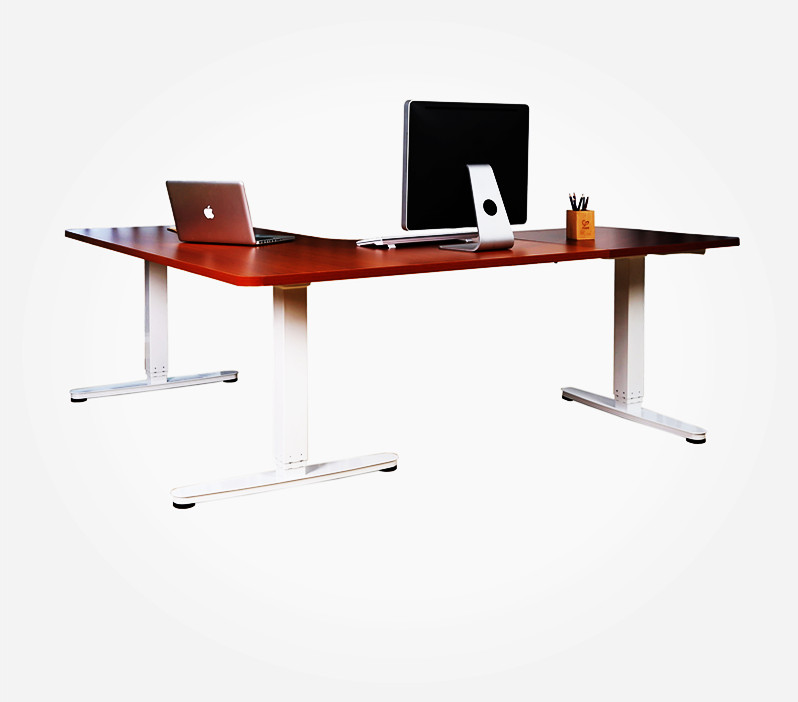 Description
• Cost-effective and compact sit stand desk to fit a large collection of users
• Electric motor height adjustments are controlled with a switch mounted on the front edge of the work surface for quick raising and lowering of your workstation with minimal effort.
• They are available in different shapes and heights. Perfect tables for lounge environments. Standard seat height for meetings , learning and conversations. Or high tables for active or short standing meetings for breaks.

Specification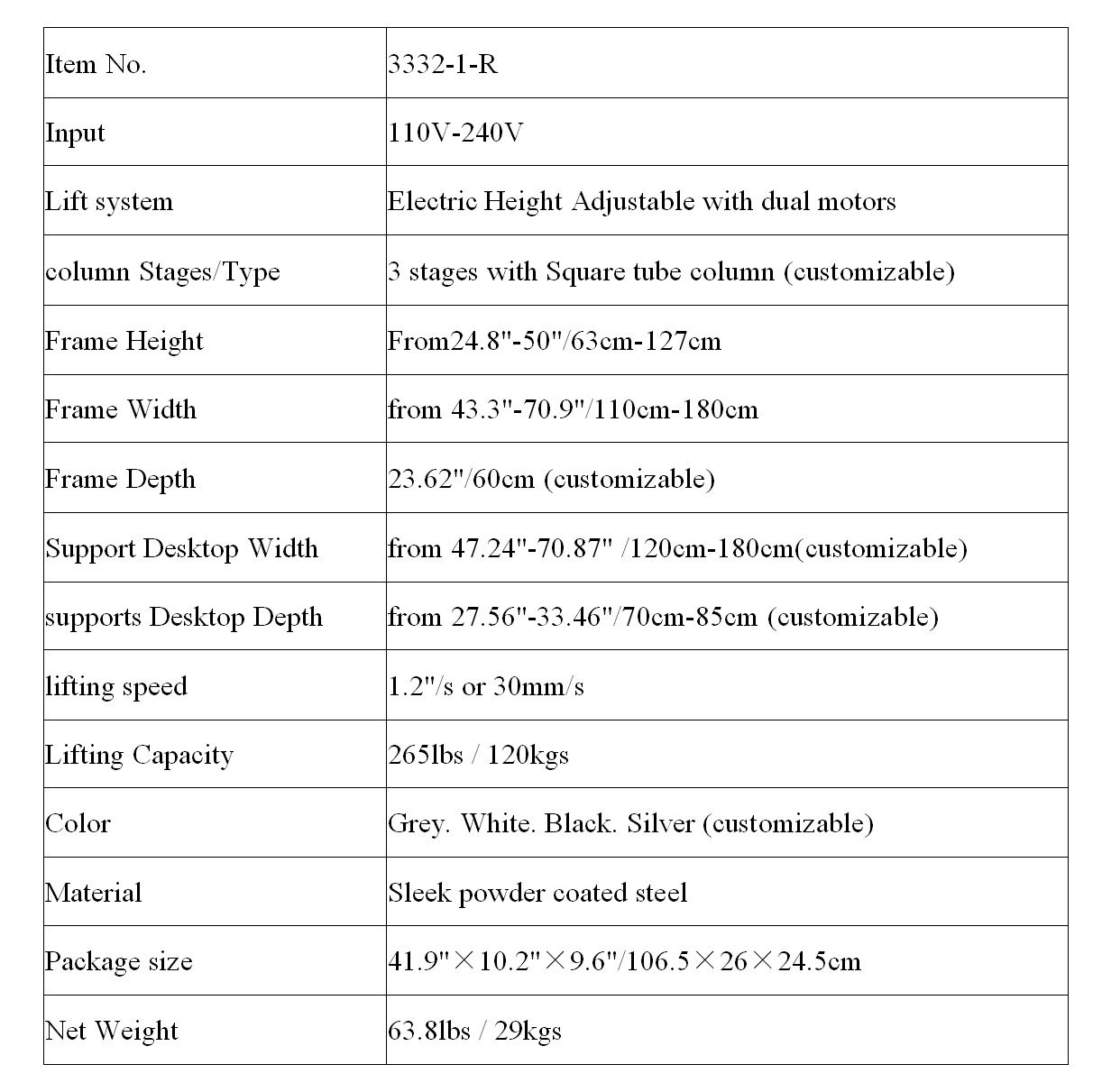 Color